Visveswaraya is Evidently Excellent
Visveswaraya is the Institute with most number of All India Ranks.Our students have won 177 All India Ranks for AMIE.
A Varied & Fascinating Experience
Location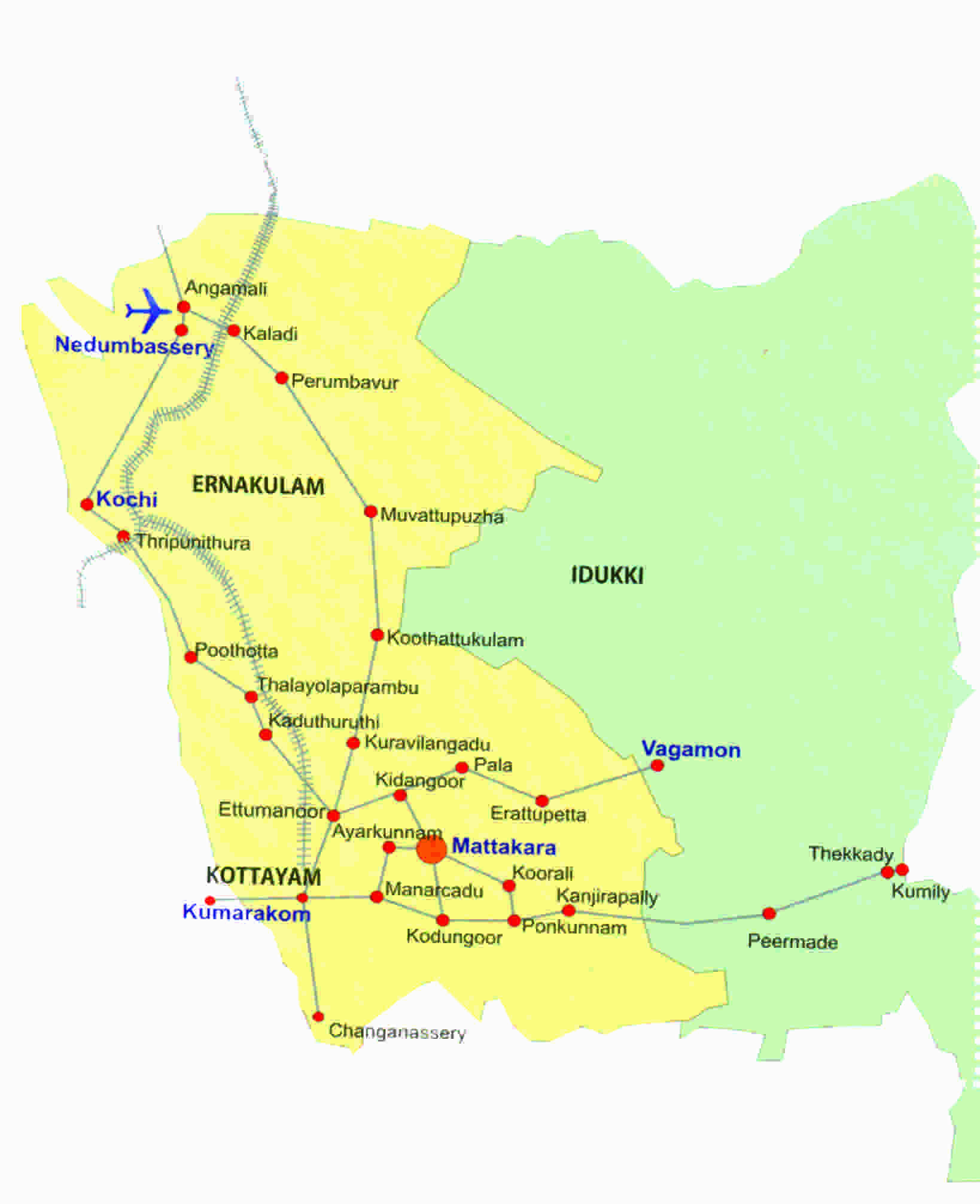 Visveswaraya Institute of Engineering Technology (VIET) is in Kottayam District of Kerala. It is on the banks of the river Pannagam at Mattakara. Mattakara is a land of splashing woders. With its colorful surroundings it attracts attention of all. Mattakara is blessed with magnificient natural beauty. The lazy waterways and winsome looks, the swaying crowds of emerald palms, butterfly rainbows, spools of plopping silver fish, flocks of wading brown ducks -all detailed by the hands of God. The best gift you get here is, the peace of mind. In this God's own land people from different states lead a harmonious life. Place of worship for all major religions can be found here. The Puthettukavu Temple and the Holy Family Church, Cherpunkal are only ten minutes from the campus. The famous St. Mary's Church, Manarcadu, St. Alphonsa's tomb and Kidangoor, Ettumanoor and Kadappattoor Temple are not more than 9 kms from here.
'Visveswaraya' has its own permanent multi-storied building with advanced facilities for learning. Separate Hostel facilities are provided for girls and boys.