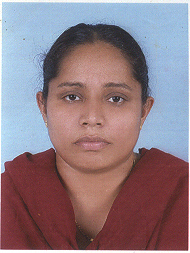 Mini Mathew
Kottayam
Asst. Professor.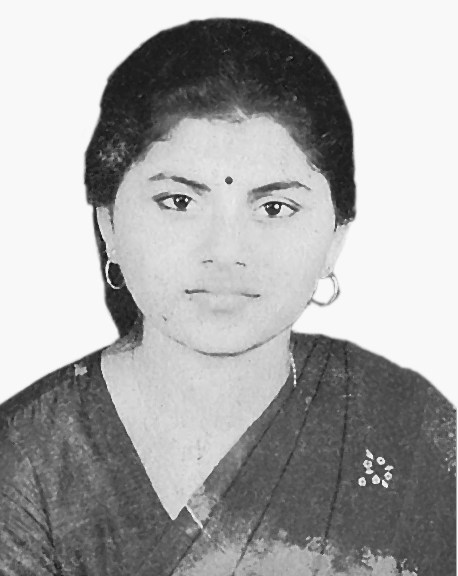 Marykutty Joseph
Kottayam
JTO, Erattupetta.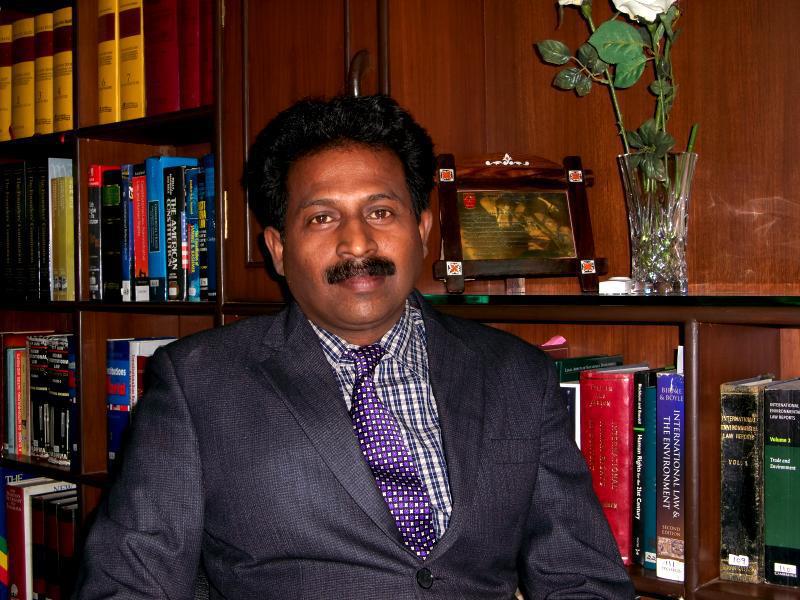 James Wilson
Kollam
A.Ex.Engineer, KSEB.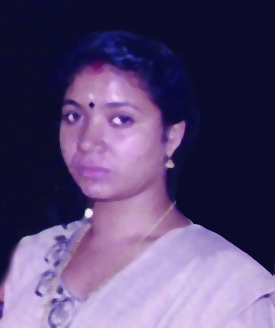 Bindu K. D.,
Kottayam
Ex. Engineer, Faridabad, New Delhi.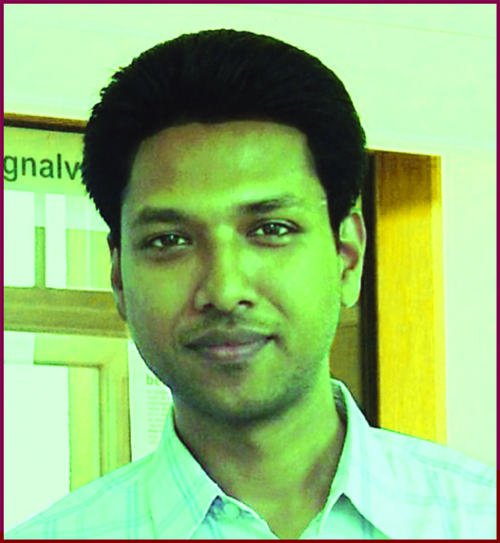 Boby George
Kannur
Asst. Professor.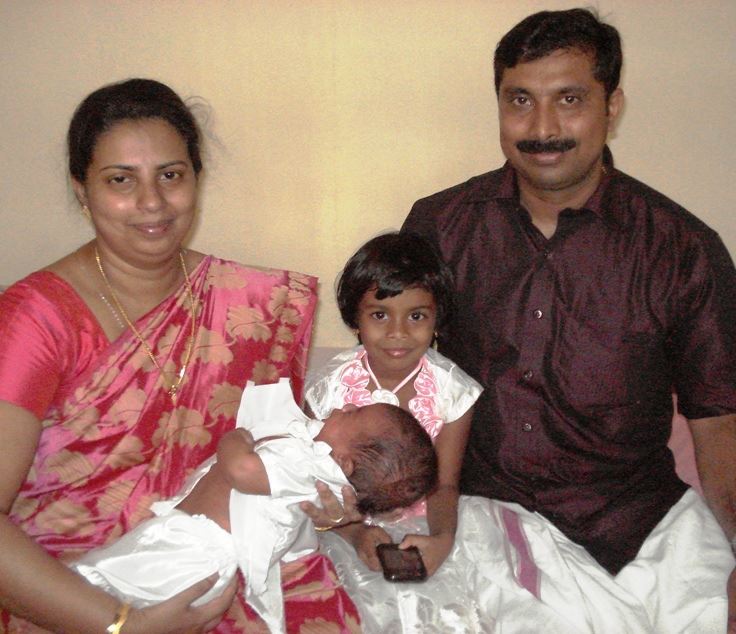 Benet George V.
Kottayam
Lecturer.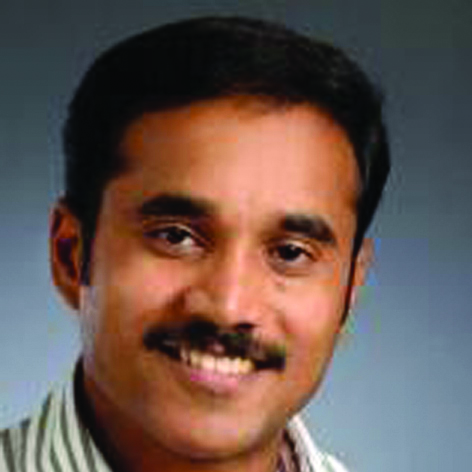 Noby Thomas
Kottayam
Asst. Engineer.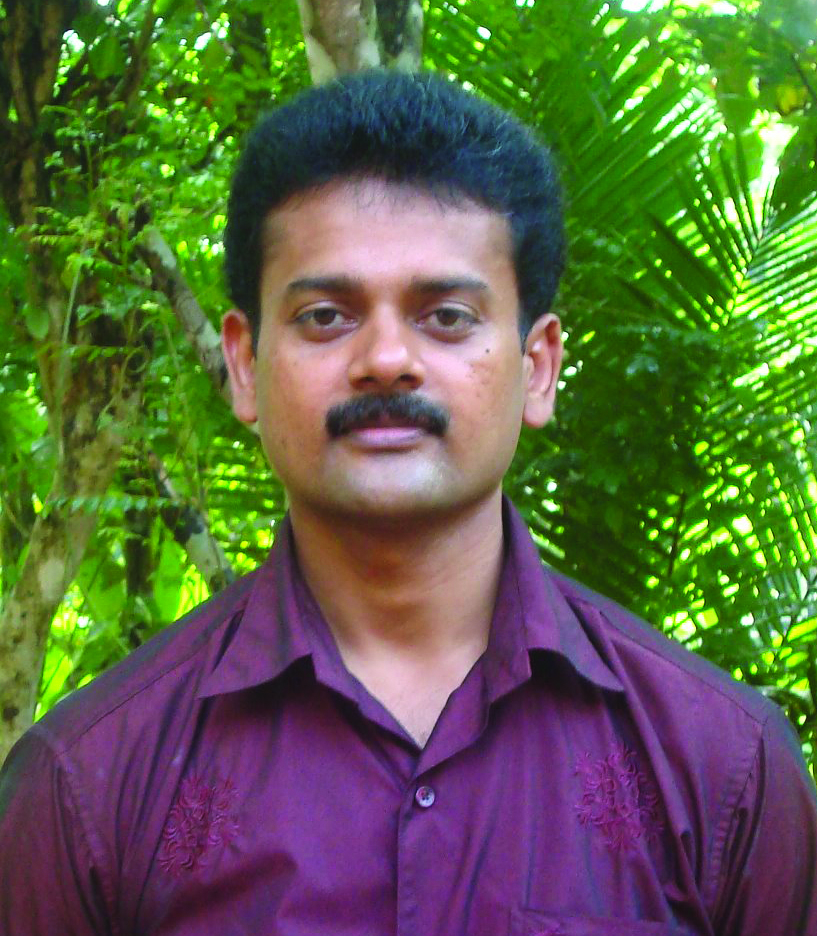 Joji George
Ernakulam
Engineer.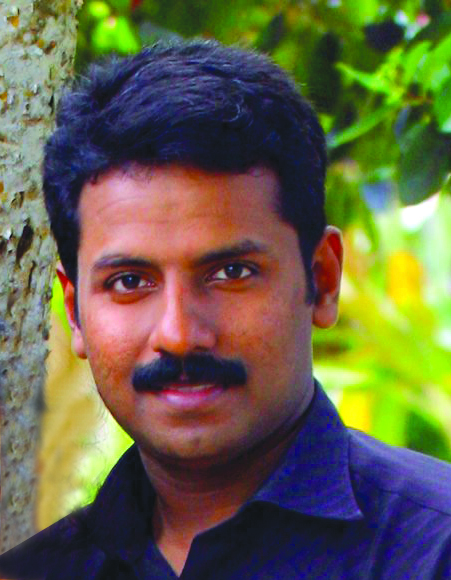 Irshad P.
Kollam
Design Engineer.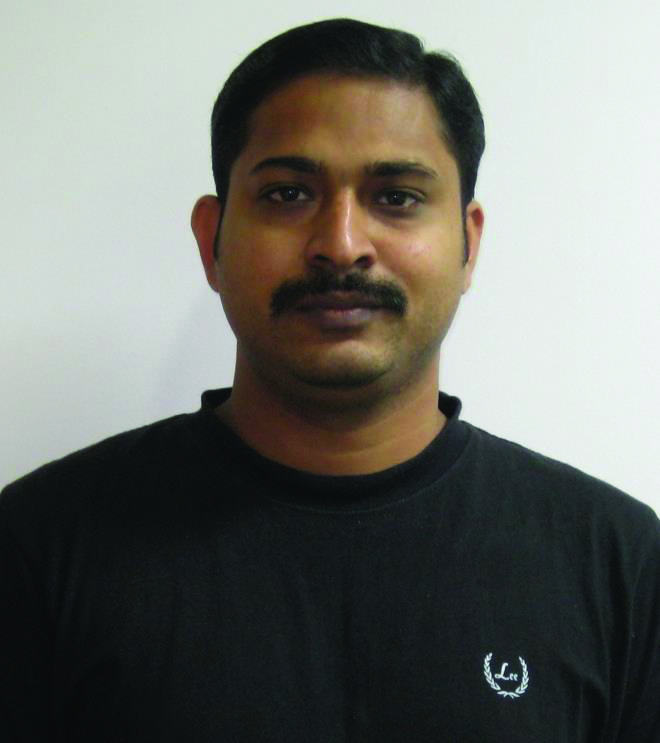 Lijo Jose
Alappuzha
Design Engineer.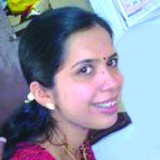 Sreerethi N. Nair
Kottayam
Lecturer.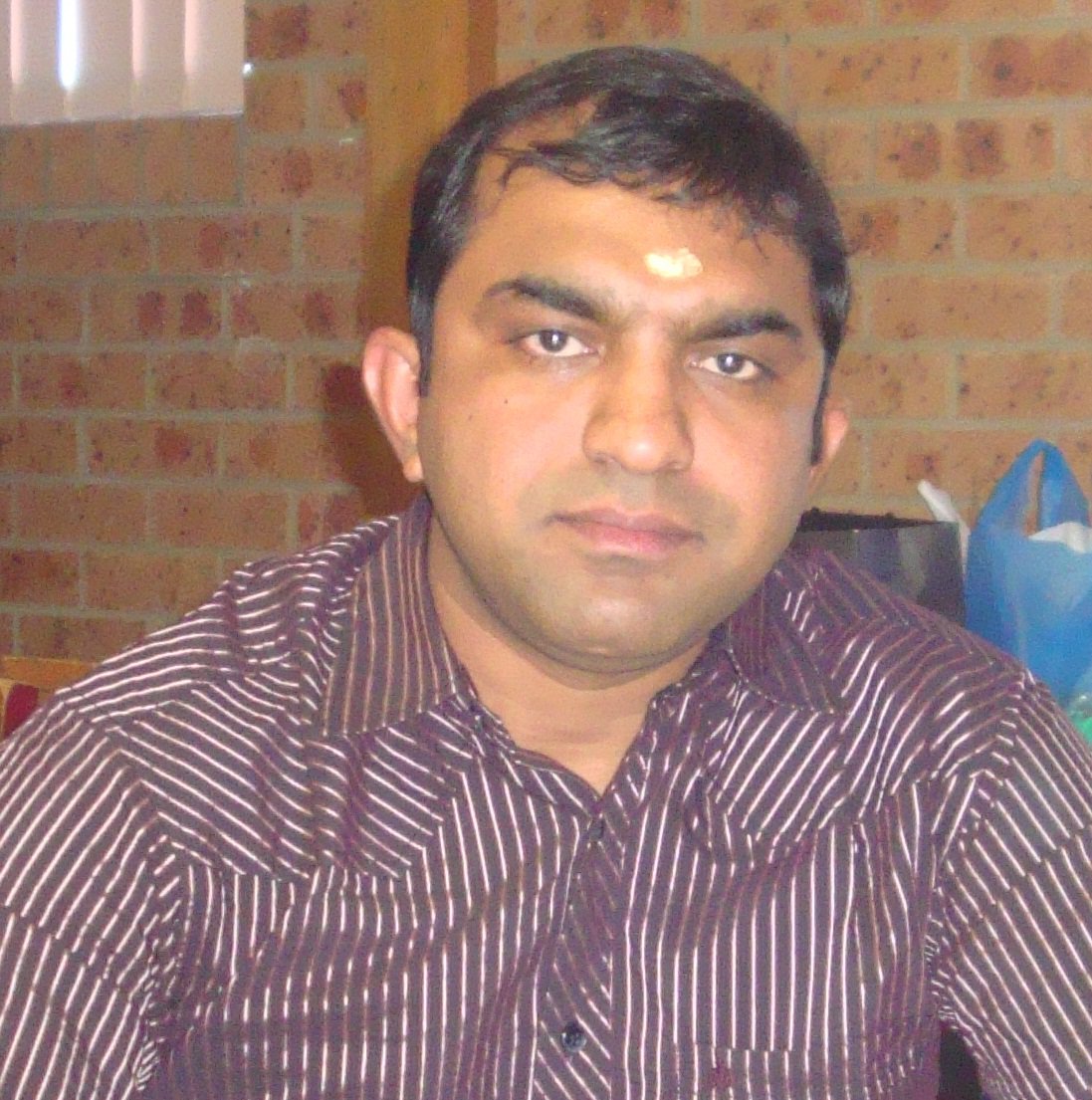 Alto Thomas
Ernakulam
Catterpiller Generator.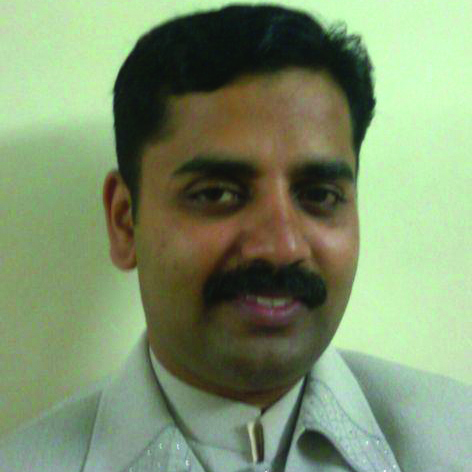 Muhammad Nadeer T. M.
Kottayam
Lecturer.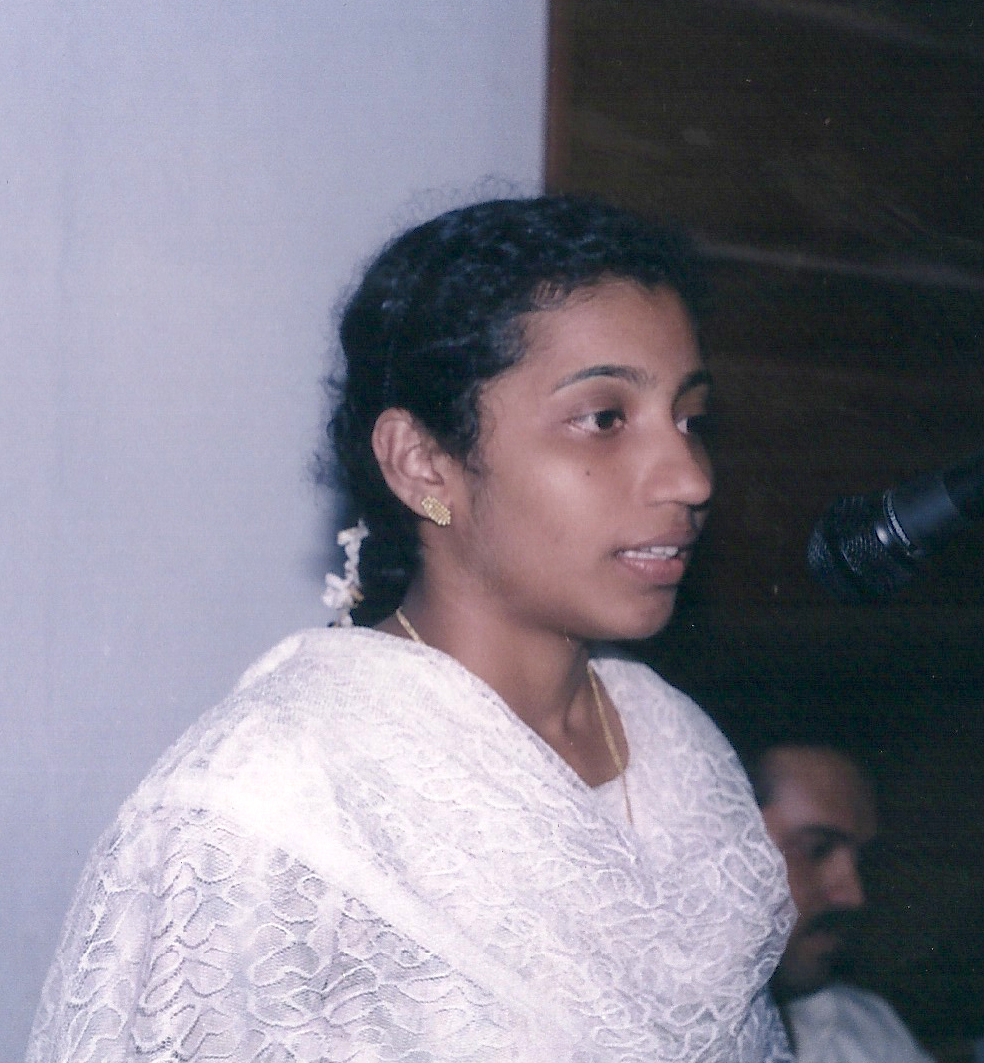 Bhama K. S.
Kollam
Assistant Engineer.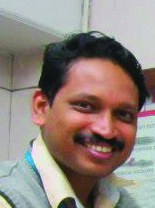 Shinoj A. K.
Wayanad
Engineer.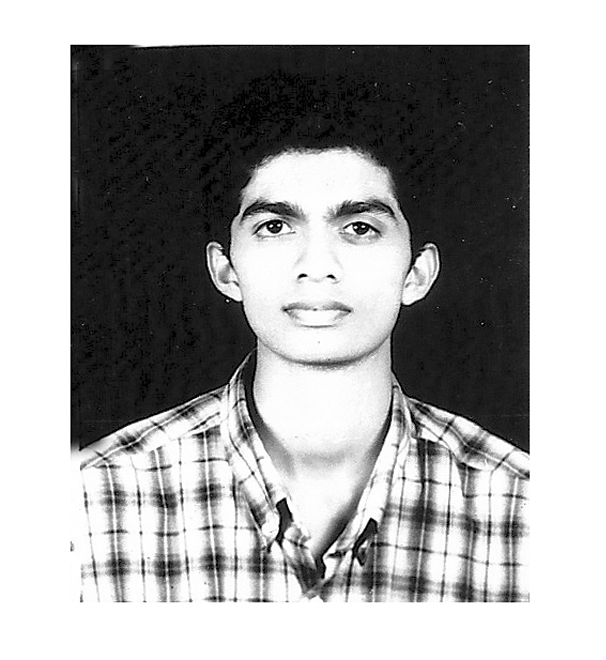 Jacob Philip
Pathanamthitta
H.P.W., Bangalore.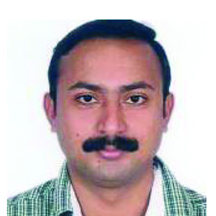 Tony Mathew
Alappuzha
Executive Electro-nics Engineer.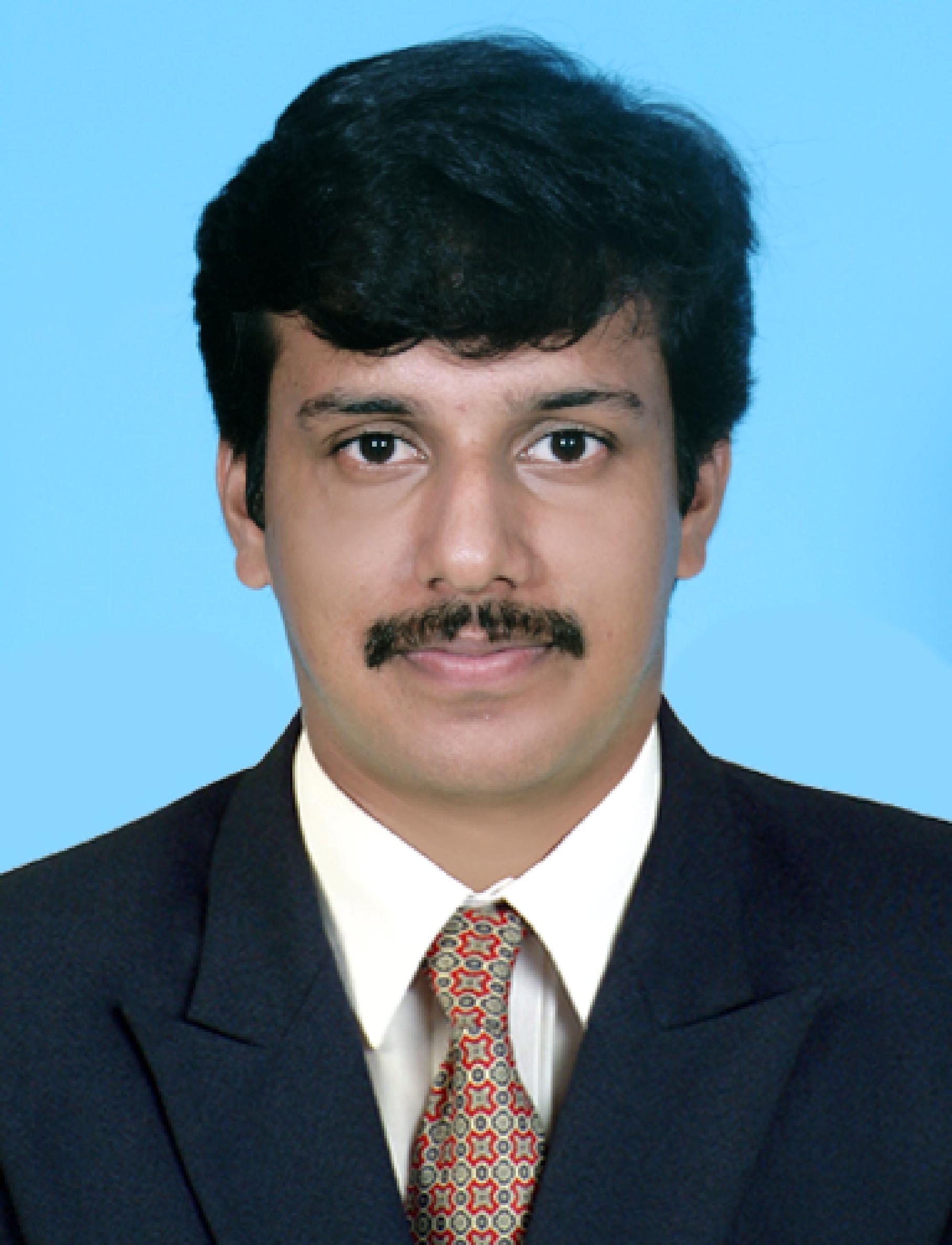 Thomas P. Mathew
Pathanamthitta
Design Engineer.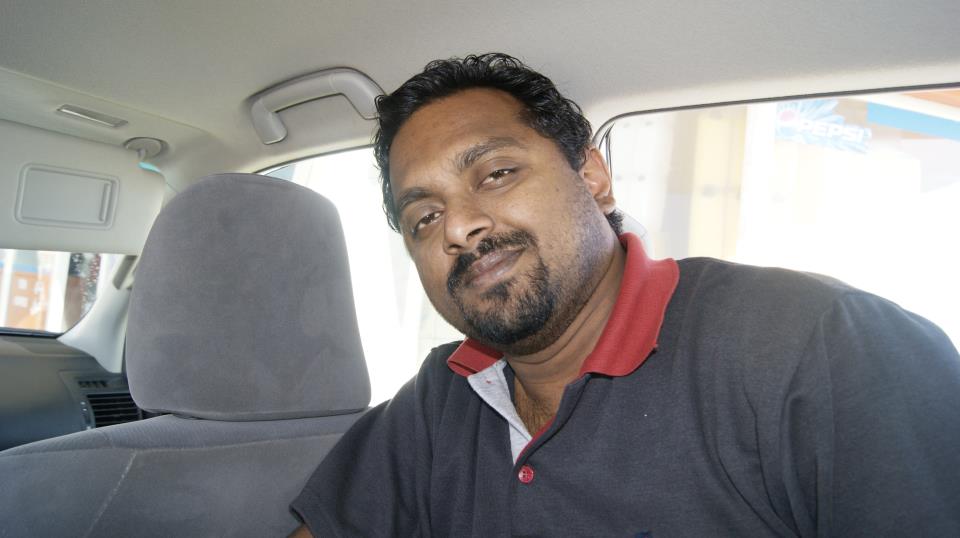 Santhosh V. A
Kasaragod
Assistant Manager L & T Company.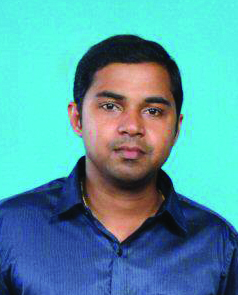 Leeju C. J
Palakkad
Senior Research Associator, Fluid Control & Research Institute, Palakkad.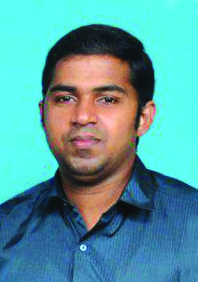 Liju C. J
Palakkad
Assistant Professor at Dr. Mahalingam College of Engineering.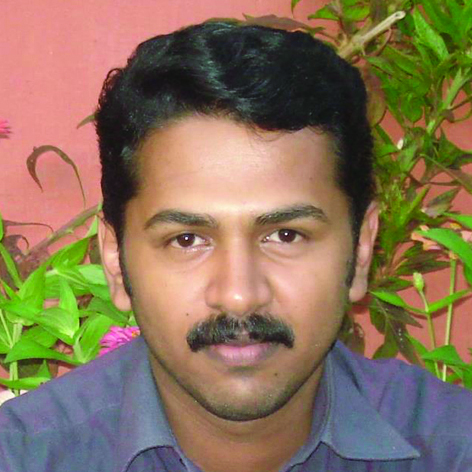 Renjith C. K
Wayanad
..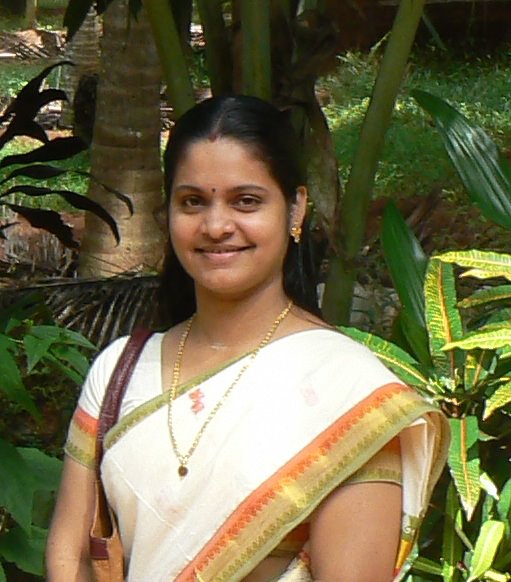 Sangeetha T
Kozhikode
Bombay.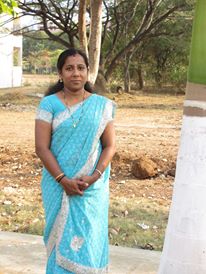 Sreela Chandran
Ernakulam
..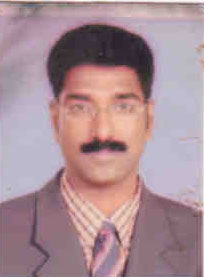 Dwipindas D
Calicut
A.E. KSEB, CALICUT.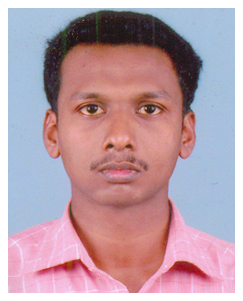 Sajith S
Alappuzha
..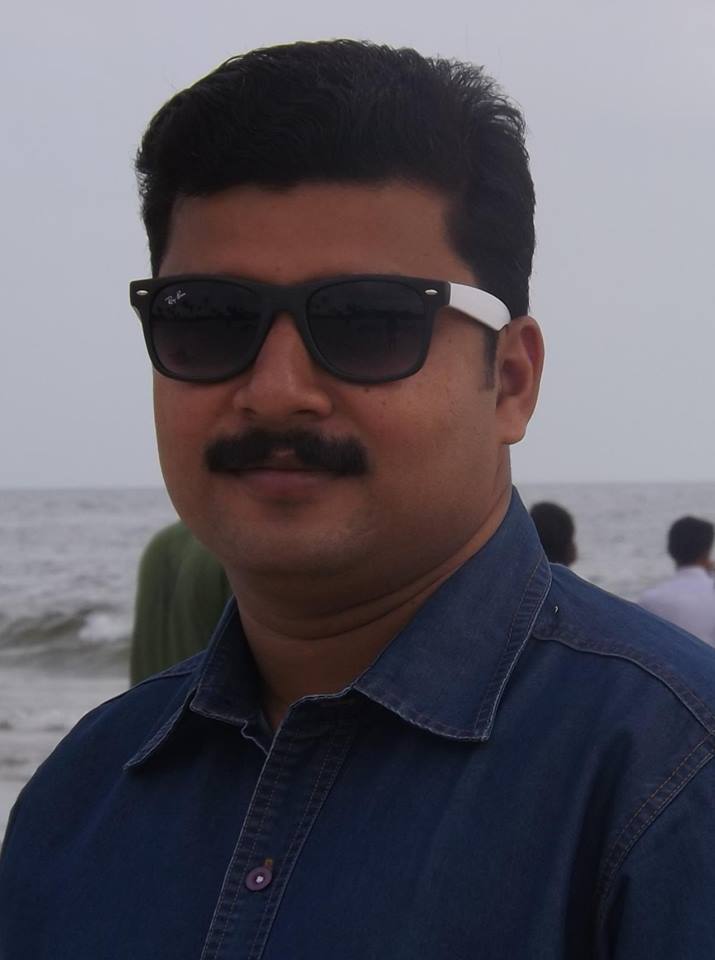 Justin George
Kottayam
Asst Professor,Toc H Institute of Science and Technology.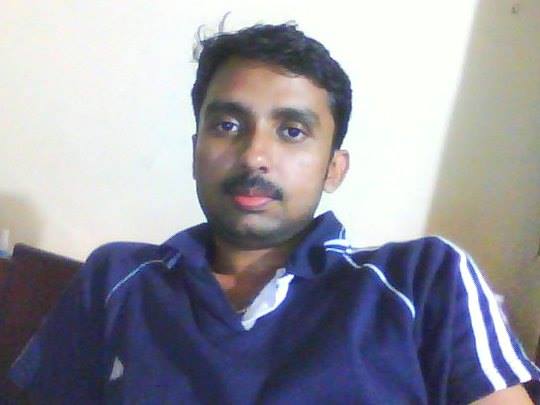 Shejin K. Raghavan
Kannur
JTO BSNL.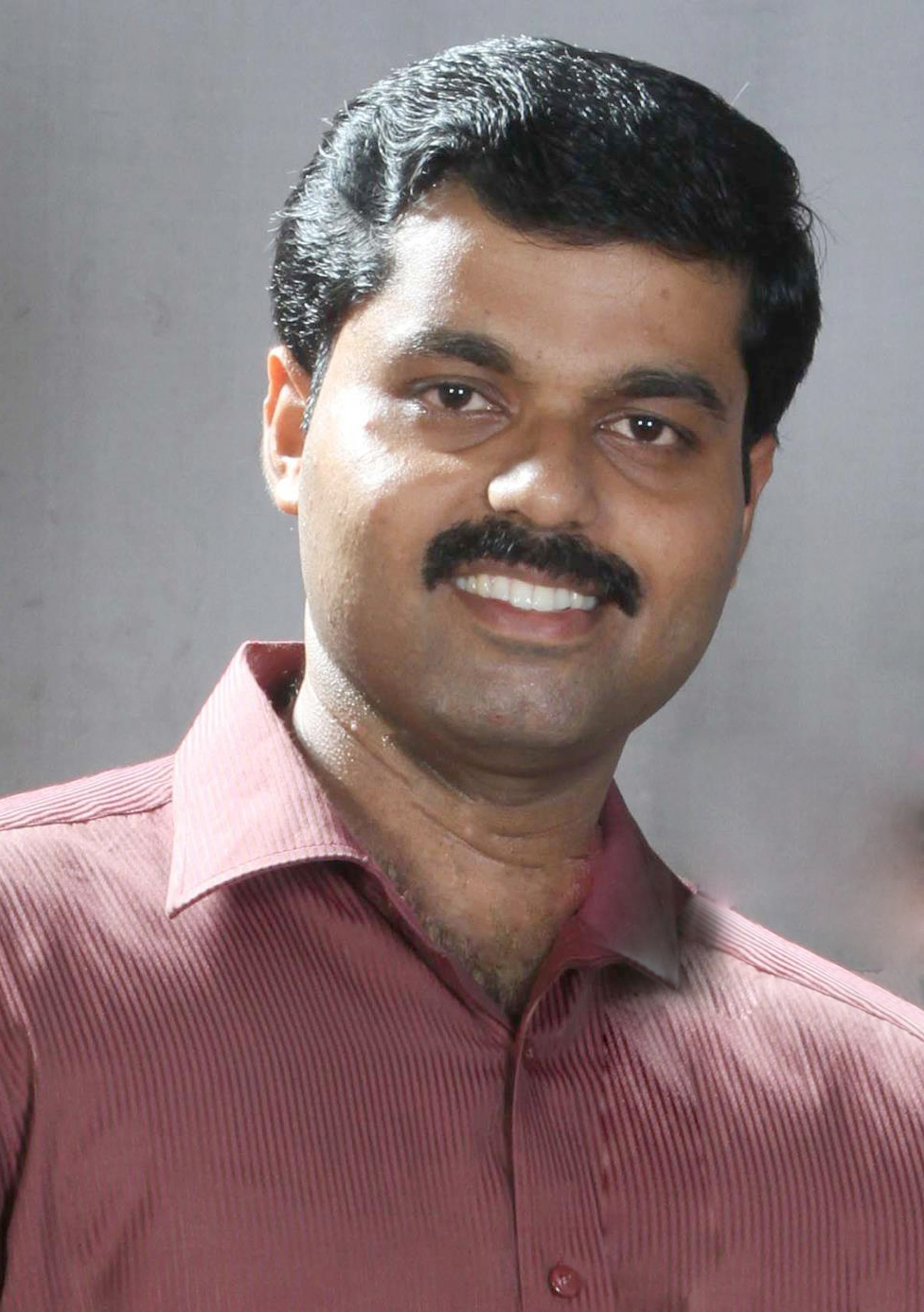 Binu S
Pathanamthitta
Amal Jyothi Engg. College, Asst. Professor.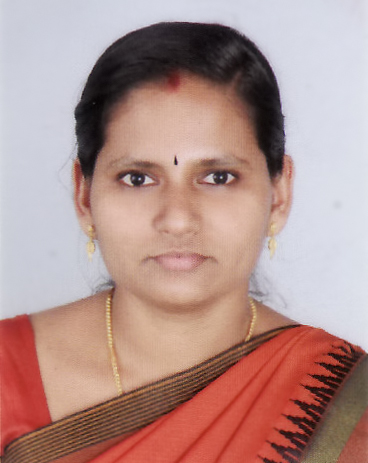 Anupriya Mohan 
Ernakulam
Asst. Profesor, MET'S School of Engineering, Mala, Thrissur.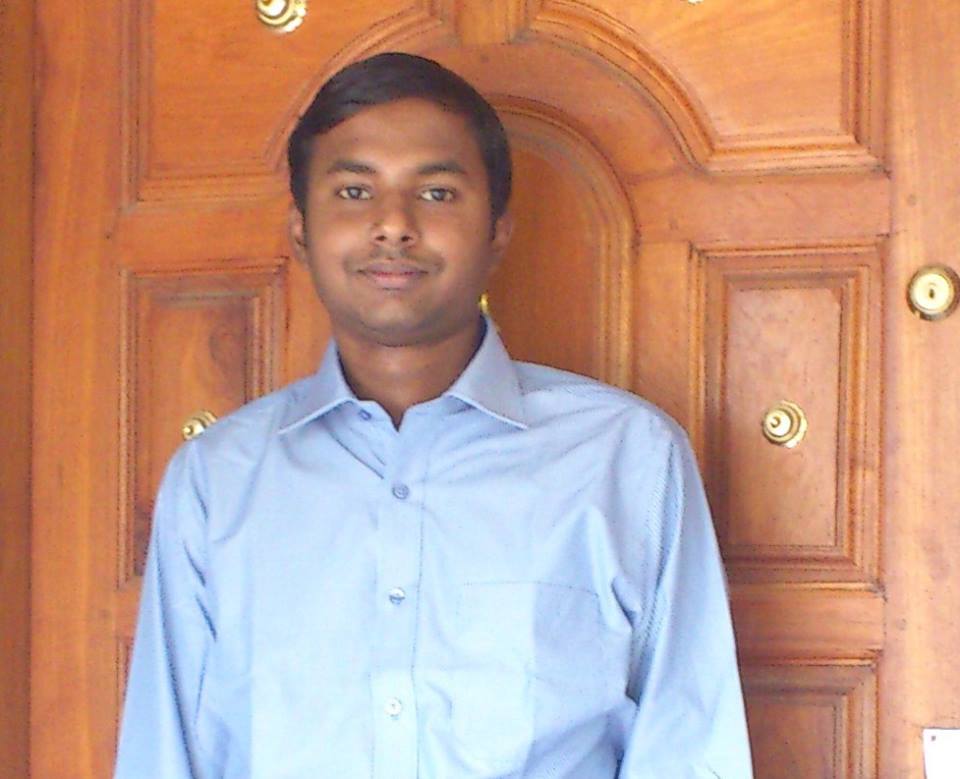 Rony Joseph 
Idukki
Lecturer, Oxford Engg. College, Bangalore.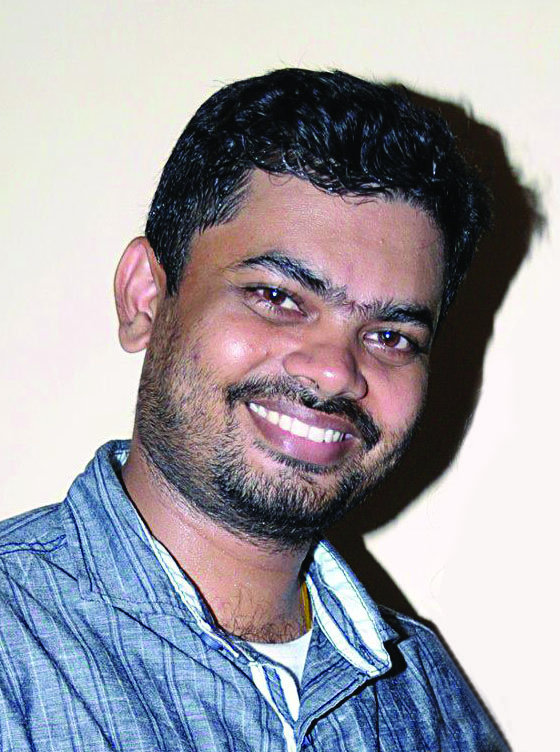 Dijith P
Calicut
Business in Quatar.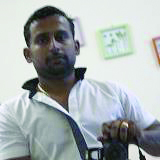 Dijith J
Thiruvananthapuram
Working in Quatar (Mellenium).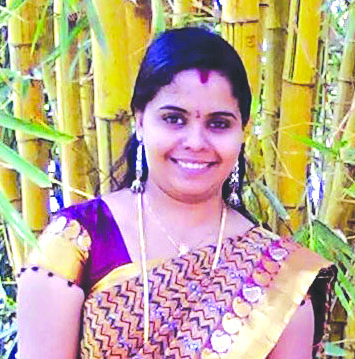 Ambika K. Sidharthan
Idukki
Lecturer in Nehru Engineering College, Thiruvilwamala.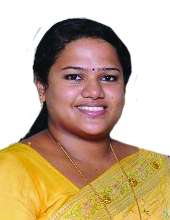 Diana Davis
Thrissur
..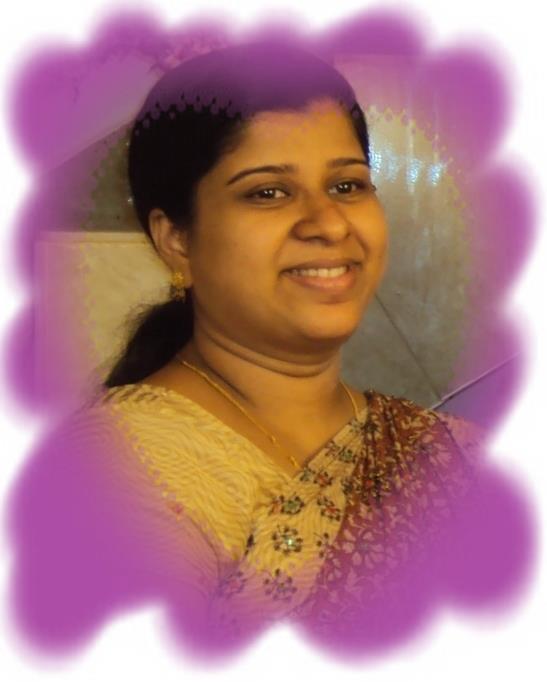 Soumya Koshi
Pathanamthitta
Lecturer, VIET.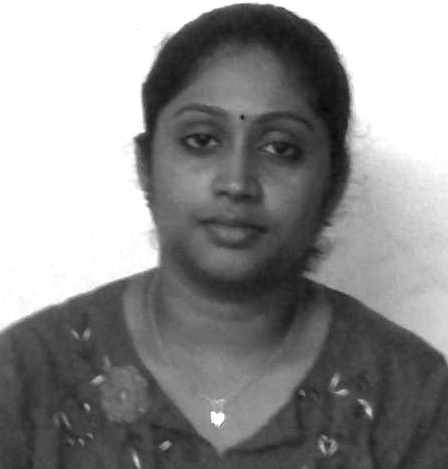 Veena R. Nair
Pathanamthitta
Junior Engineer, Power Grid Co-operation of India Ltd., Thrissur.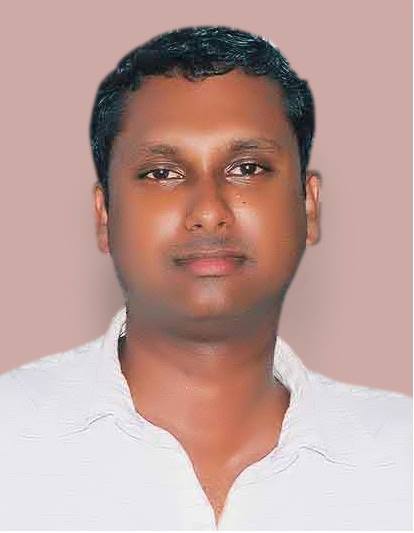 Kamal Gangu K
Ernakulam
Lecturer, Nehru Engg. College, Thiruvilwamala, Palakkad.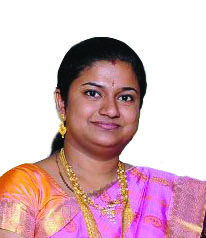 Vinumol Varkey Omana
Thrissur
..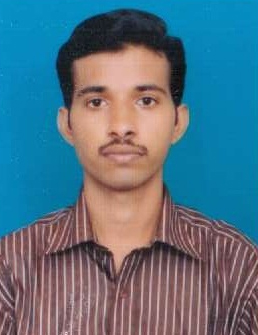 Priyeshkumar T. S
Kottayam
Scientist, National Informatic Centre, Gandhinagar, Gujarat.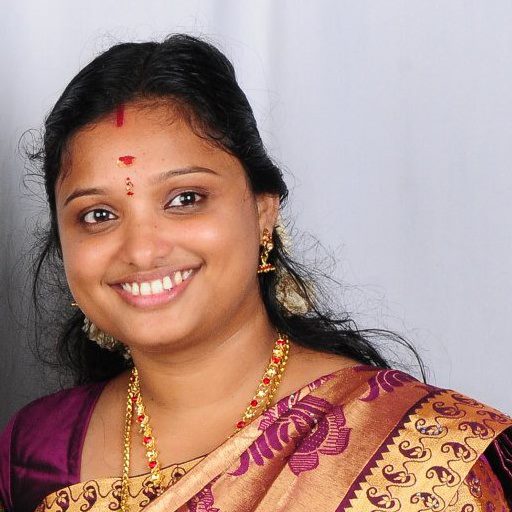 Saumya A. M
Ernakulam
..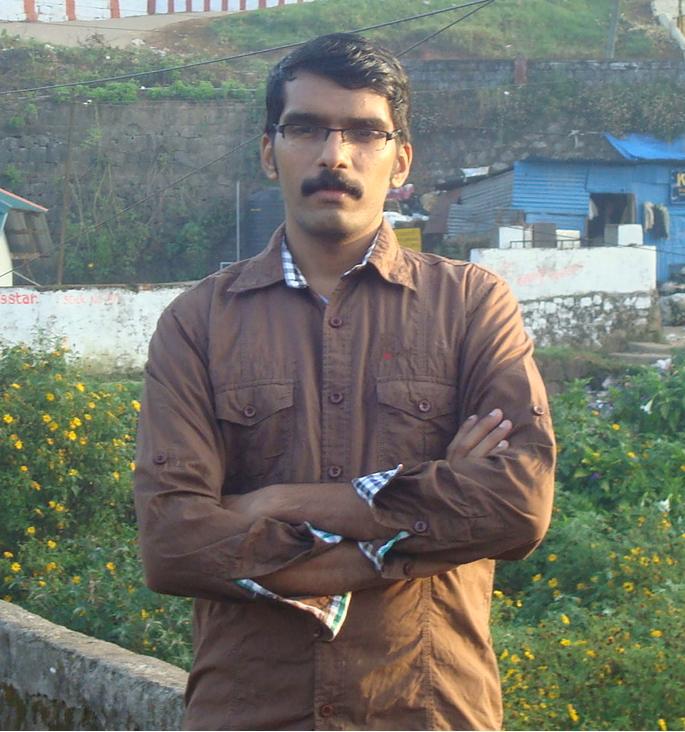 James P. C
Kottayam
BSNL, (Broad band Section), Kottayam .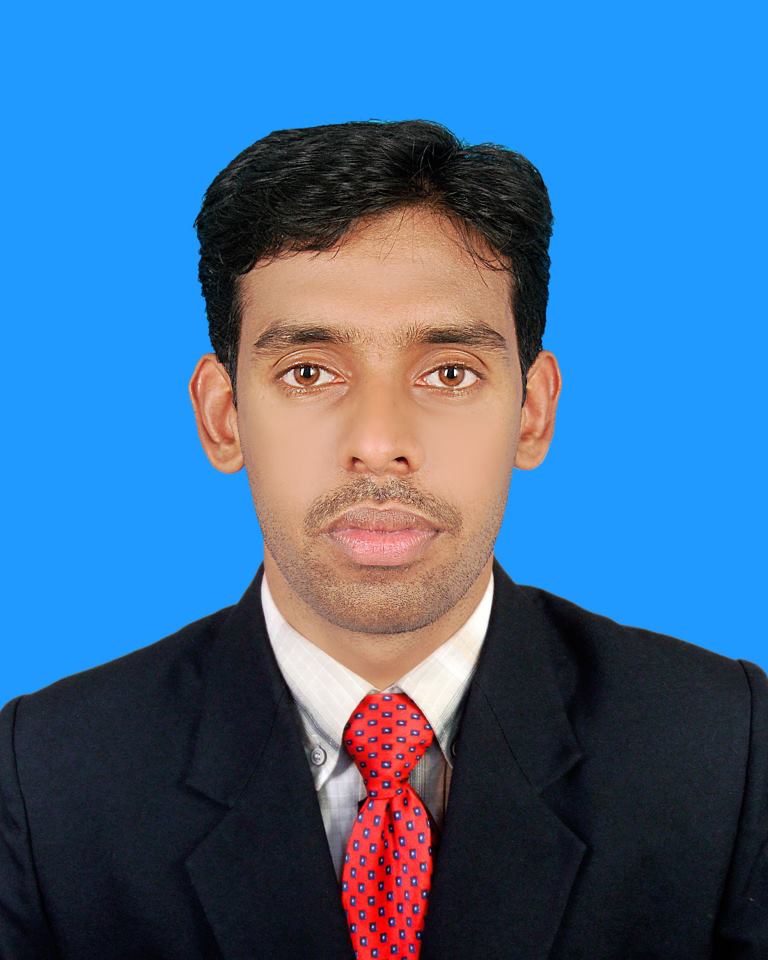 Abdul Majeed K. K
Malappuram
..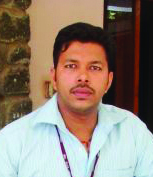 Ditto Antony
Ernakulam
Lecturer, NIT, Calicut, Chanhamangalam.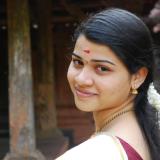 Misha P. V
Kannur
..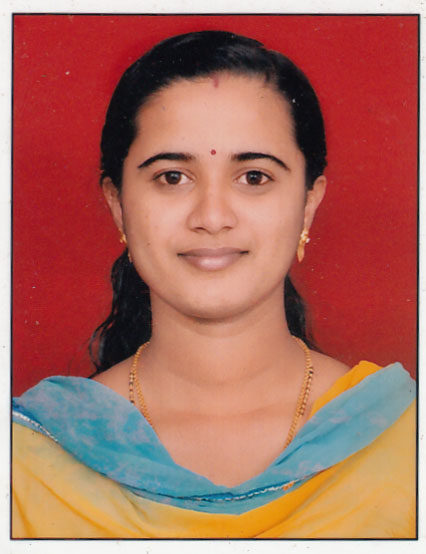 Shimna K. J
Kannur
Junior Engineer, MES, Ahammedabad.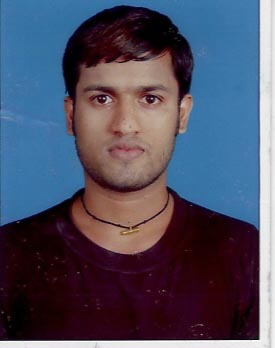 Janraj C. J
Ernakulam
Software Engineer, Citrix, Banagalore.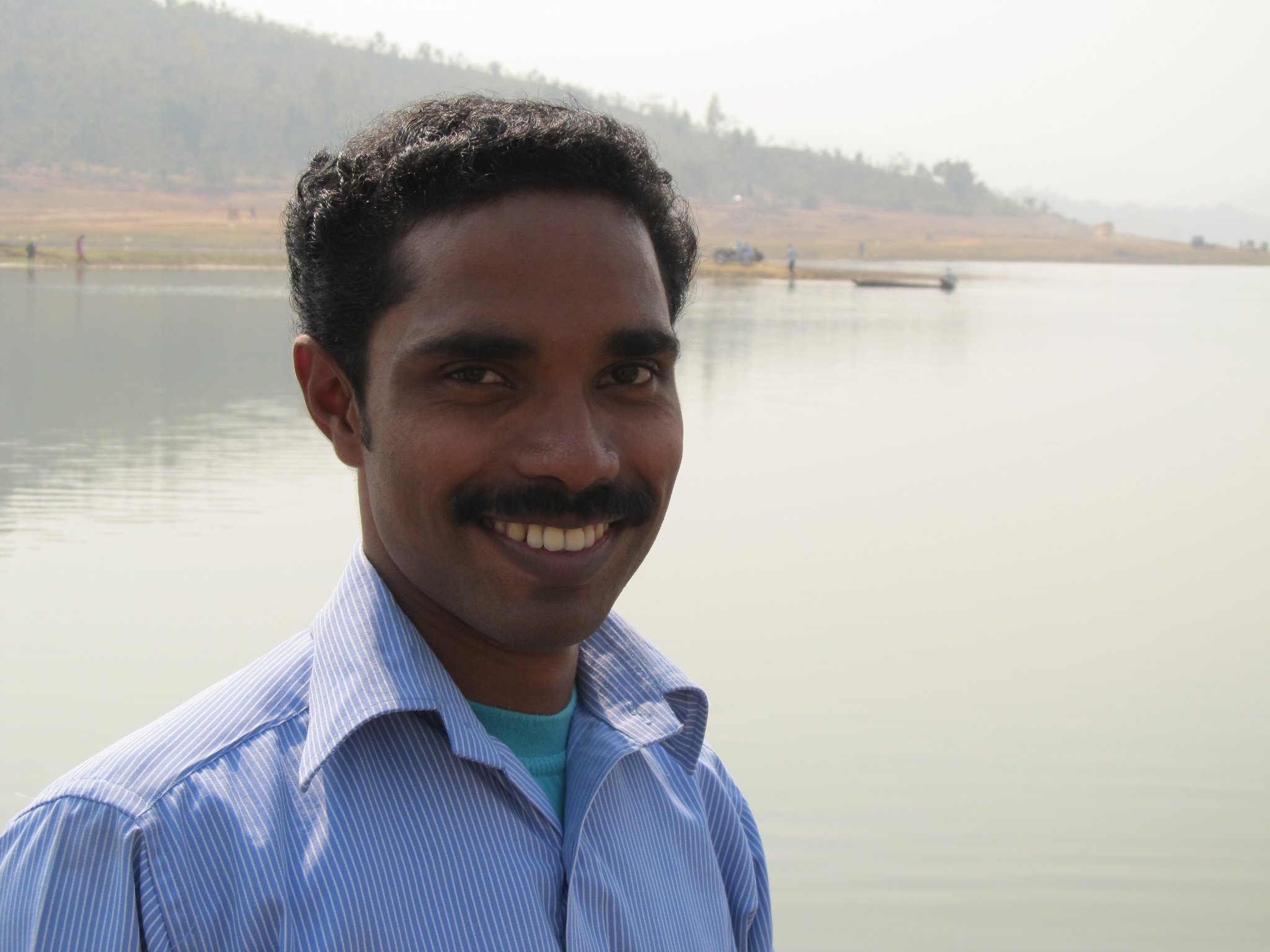 Sukesh Babu V. S
Kollam
..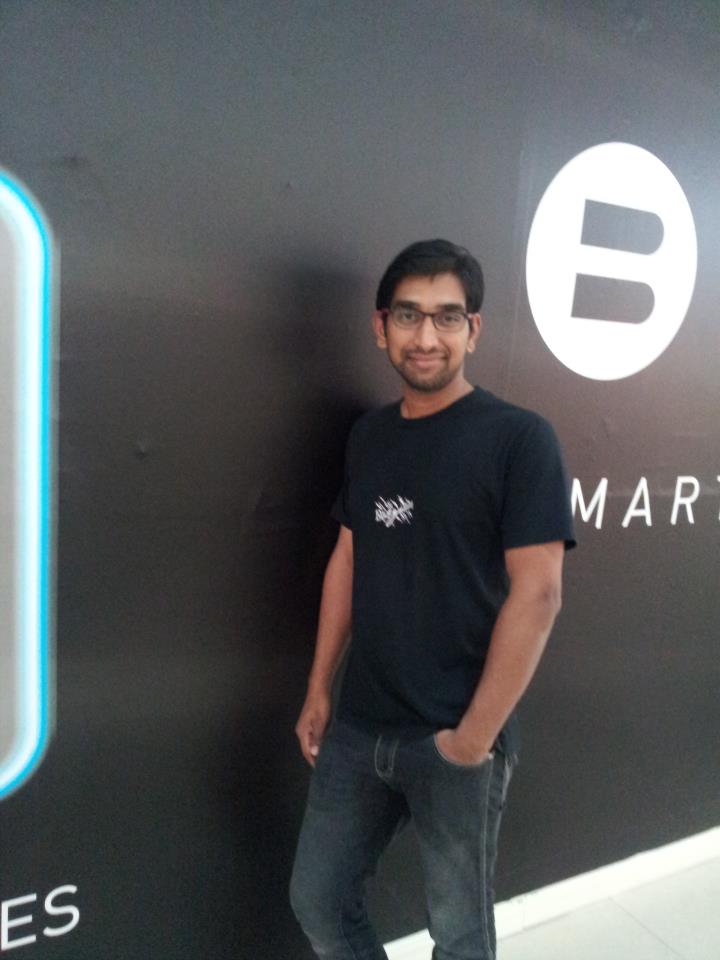 Abdul Fathah M. K
Kannur
Working in Qatar.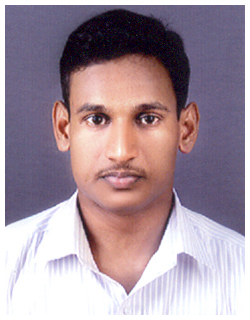 Bibin John
Kannur
..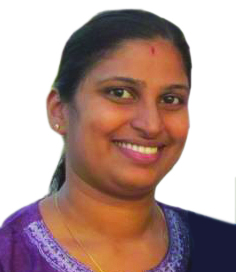 Divya K. K
Kannur
..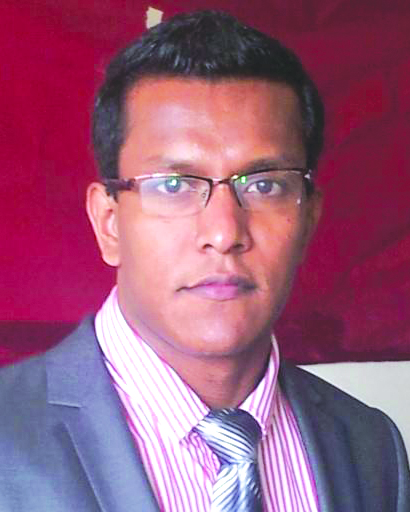 Dijo Lukose
Kottayam
Ireland.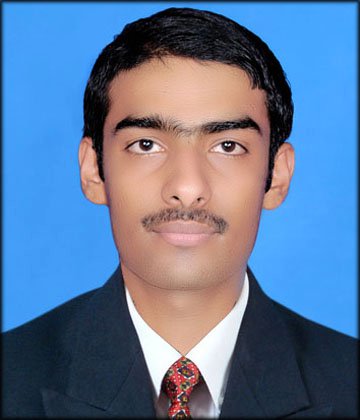 Rishikeshan C. A
Kasaragod
IBM,Banglore.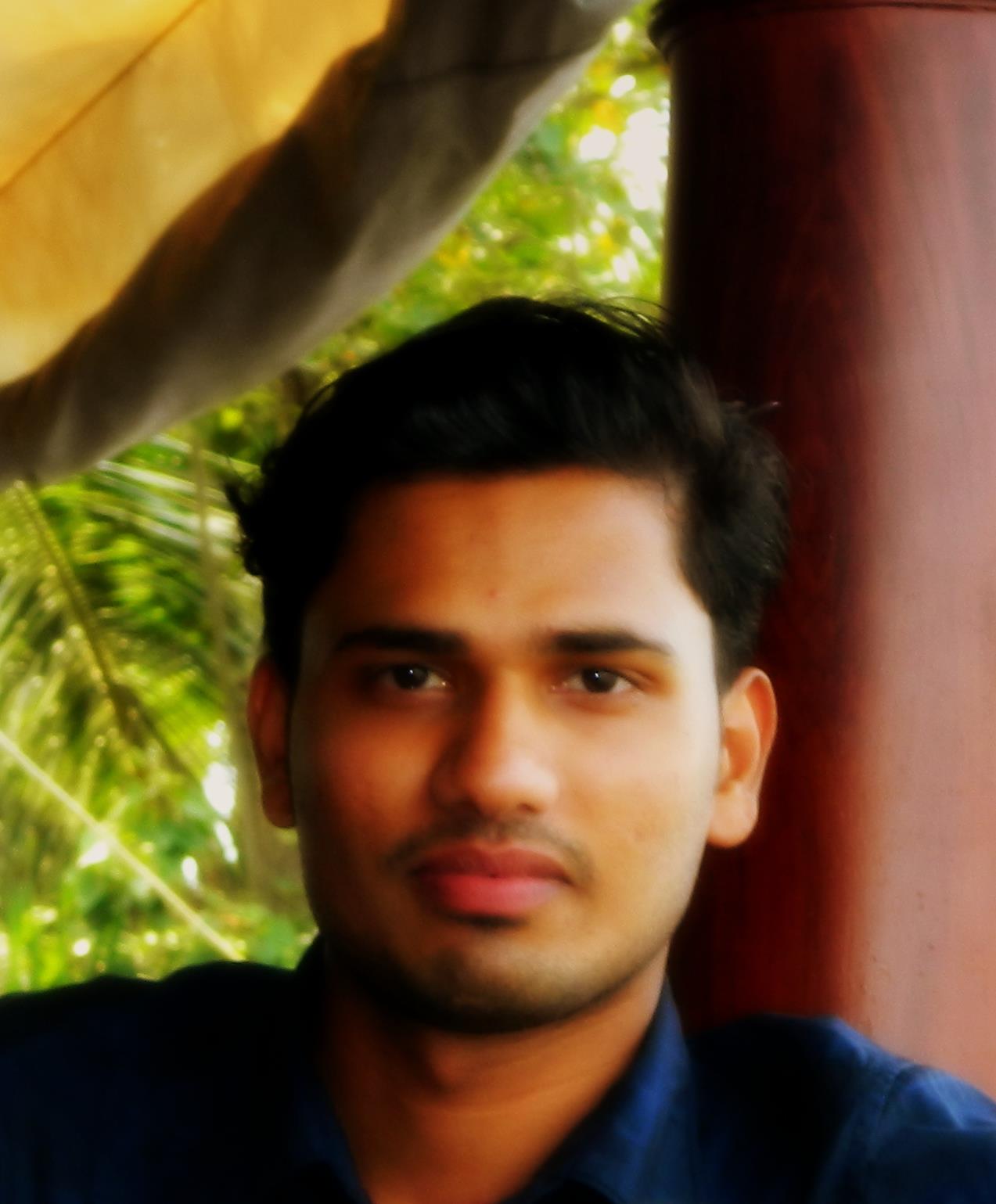 Mayin Ali Shihab
Malappuram
Sharja.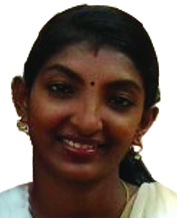 Dona M. Kottackal
Ernakulam
Lecturer in Engg college.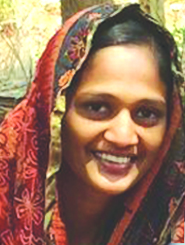 Nesmin Muhammed Ali
Ernakulam
..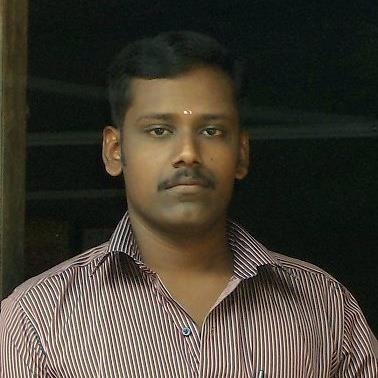 Anoop V
Alappuzha
construction Field.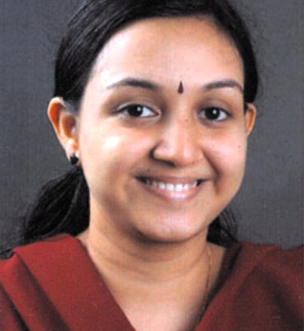 Chithra G
Kottayam
System Engineer, General Electricals, Bangalore.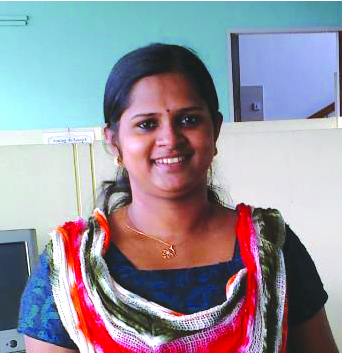 Jeena M. Jacob
Ernakulam
Electrical Engineer, Kochi (GCDA).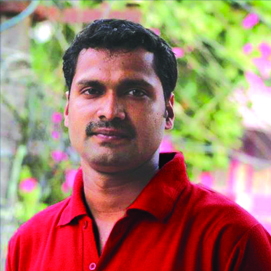 Jibu Varghese
Ernakulam
Doing M.Tech.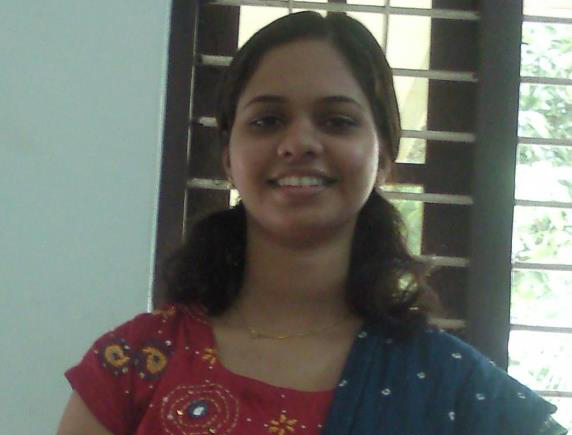 Krishnenthu G
Kottayam
Singapore.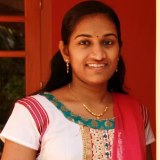 Anila Soman
Ernakulam
Programmer, Ernakulam.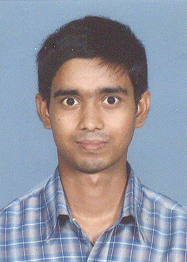 Biswajyothi Dekha
Assam
Computer Engg.,Pune.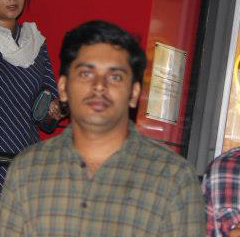 Jintu Manuel
Kottayam
doing M. Tech.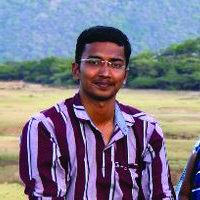 Tony Joseph
Kottayam
Assisant Professor, VIET.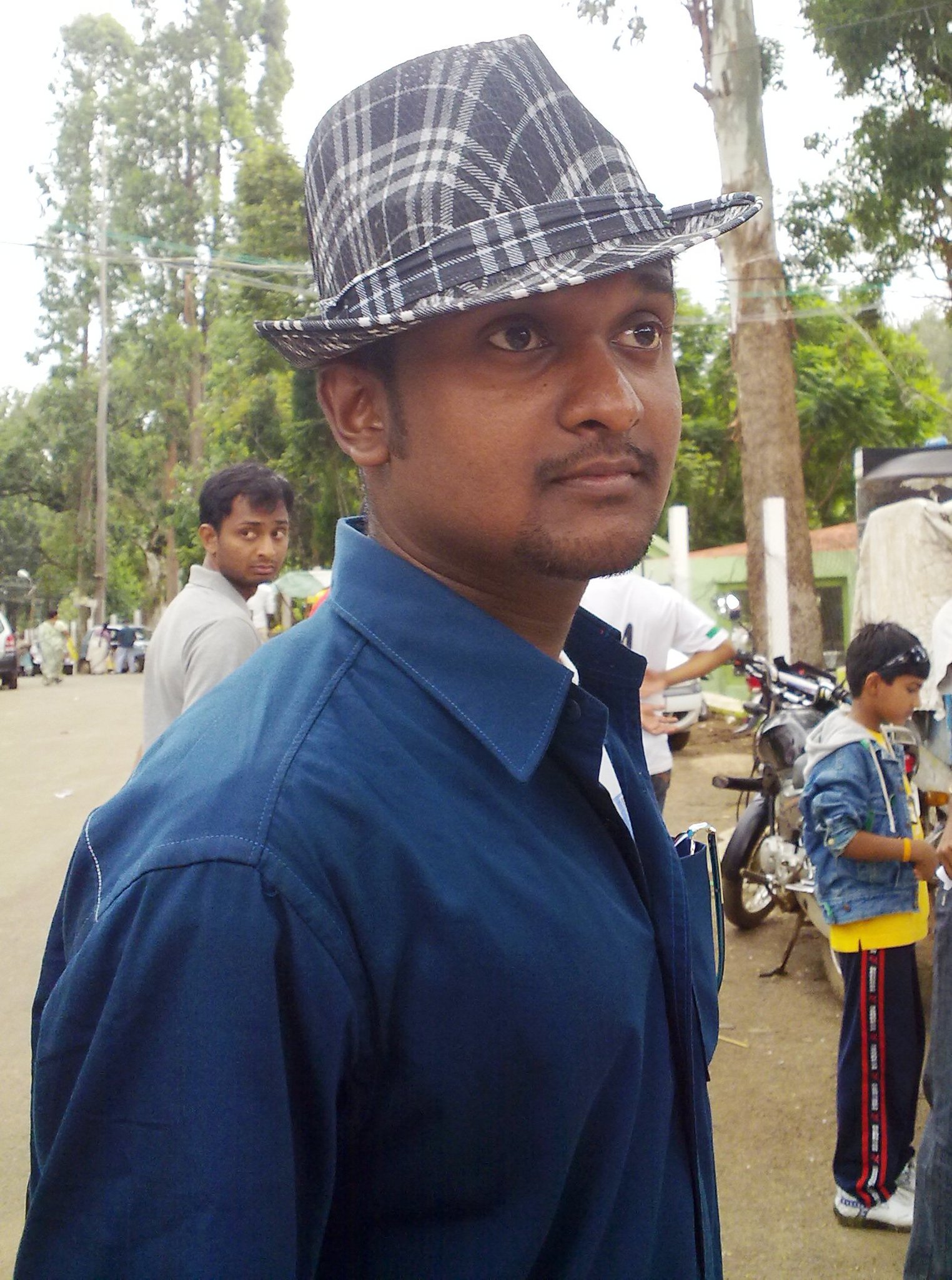 Sumeer Salim
Kollam
Doing M.Tech.